TK Maxx opened a new part in the competition TK Maxx and LAMODE.INFO and win a gift card with a value of PLN 300 for use in TK Maxx stores. You only need to finish the sentence
"I like to play with fashion of TK Maxx and create outfits that ...". Seek inspiration HERE.
To win one of the 11 March 2013 to 23:59 hours to send your application to the address konkurs@lamode.info. For the authors of three of the most interesting proposals are gift cards to shop for TK Maxx value:
300 PLN for taking the place of
200 PLN for taking second and third place
Good luck (for more information on this site)
TK Maxx rozpoczeło nowy konkurs.Weź udział w konkursie TK Maxx i LAMODE.INFO i wygraj kartę upominkową o wartości 300zł do wykorzystania w sklepach TK Maxx. Wystarczy tylko dokończyć zdanie
"Lubię bawić się modą z TK Maxx i tworzyć stylizacje, które...". Inspiracji szukajcie
TUTAJ
.
Aby wygrać należy do 11 marca 2013 r. do godz 23:59 wysłać swoje zgłoszenie na adres
konkurs@lamode.info.
Dla autorów 3 najciekawszych propozycji są karty upominkowe na zakupy do
TK Maxx o wartości:
300 zł za zajęcie I miejsca
200 zł za zajęcie II i III miejsca
Powodzenia (więcej informacji na tej stronie)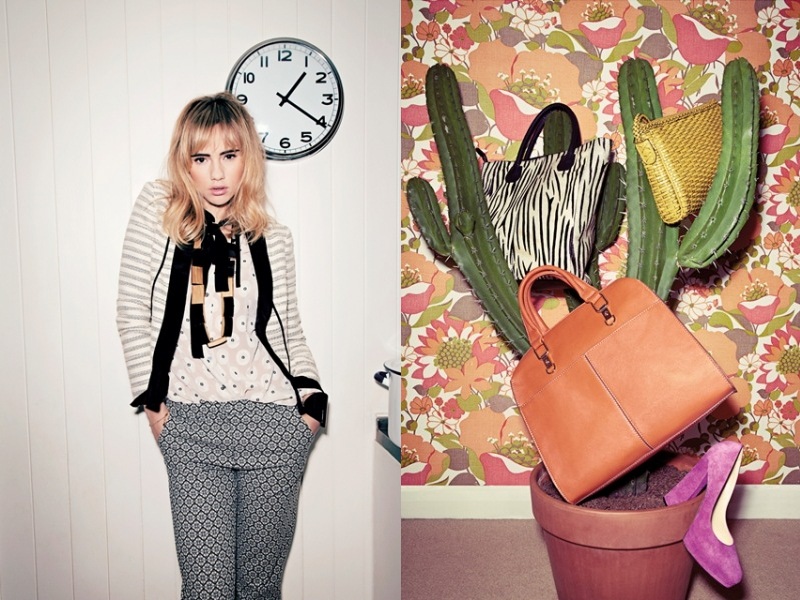 Competition ended in 14.03.13